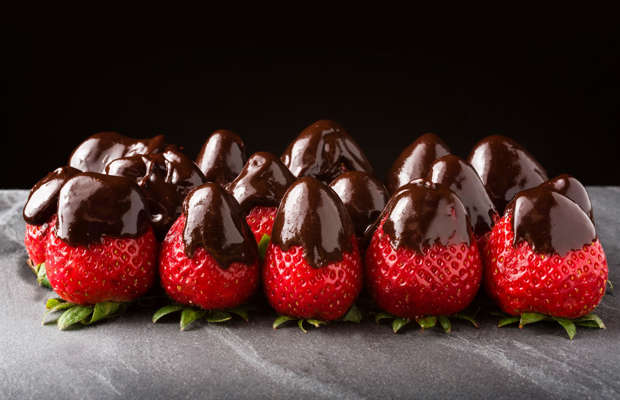 © millionhope/iStock/Getty Images

None fall into the common trap of empty calories. Halloween is one of the few holidays when indulging in candy and sweets is not only allowed but expected. However, let's not forget the facts: Childhood obesity affects 1 in every 3 children in the U.S., and 1.4 million Americans are diagnosed with diabetes each year. Plus, 86 million are diagnosed with prediabetes. Foods that are full of sugar and carbohydrates have no desired nutritional value, unlike foods full of fiber, protein, vitamins and minerals. But we can "trick" our trick-or-treaters into choosing healthier options. If the sweet taste is what they desire, then we should look at different ways to treat ourselves and our children to a banquet of nutritional sweets.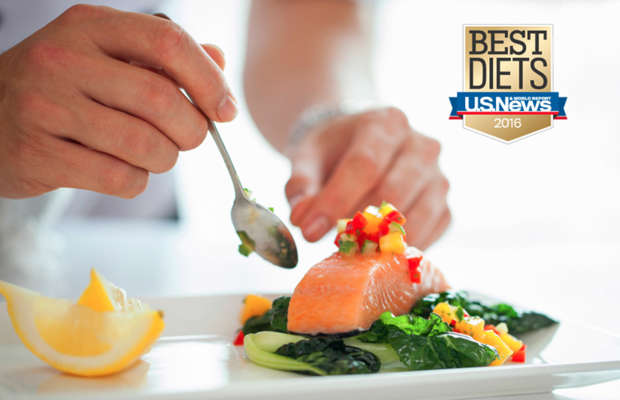 7 Reasons to Choose a Plant-Based Diet

Here are tips for treats, without falling into the trap of empty calories:
Fruit-pops can be a healthy substitute for lollipops. Fruits like pineapples, papaya and melon can be shaped with with cookie cutters and attached to sticks. To add a candy coat, dip the fruit in chocolate. This will make a delicious and healthy treat for your children.
Chocolate-covered strawberries or a kebab of grapes and bananas is another healthy sweet treat. You can insert raisins in the bananas to make them look like they have eyes, or dip them in yogurt or dark chocolate. The same can be done with apple wedges or pears. Be sure to choose fruit that is ripe, and avoid using sweeteners. To know if the fruit is ripe, check the scent.
Smoothies are another great option. Serve fruit smoothies in small plastic cups, and add a dot of low-fat cream for decoration or draw a spider web with the cream. You can also blend spinach with bananas and yogurt to make a spooky green smoothie, adding a baby carrot inside to resemble a finger.
When you prepare your smoothie, be sure to mix two green vegetables – like spinach, celery or kale – with two green fruits, such as apple, kiwi or avocado. You can also mix greens with strawberries, blueberries and raspberries to change color and taste.
Let's not forget the tradition of the color orange and Halloween. You can make a delicious carrot juice mixed with fresh orange juice or tangerine juice. Another good tip: mix your smoothies with peanut butter, coconut milk, almond milk, low-fat milk or yogurt to add protein to the nutritional content of your smoothie.
And finally, freeze your smoothies! Festive-shaped ice-cube trays can offer a fun ice-pop packed with nutrients.
These treats come packed with vitamins C, D, E and K and minerals such as potassium and calcium, fiber, protein and good fats. They offer fun ways to have children and adults boost their nutritional intake and lower their risk for diabetes, obesity, heart disease and even cancer while boosting their immune system. Copyright 2016 U.S. News & World Report
source : U.S. News & World Report - Health (http://www.usnews.com/)
Related keywords :
spider web
,
united states
,
getty images
,
obesity
,
halloween
,
cancer
,
heart disease
,
diabetes
,
prediabetes
,
u.s. news & world report
,
childhood obesity